Our President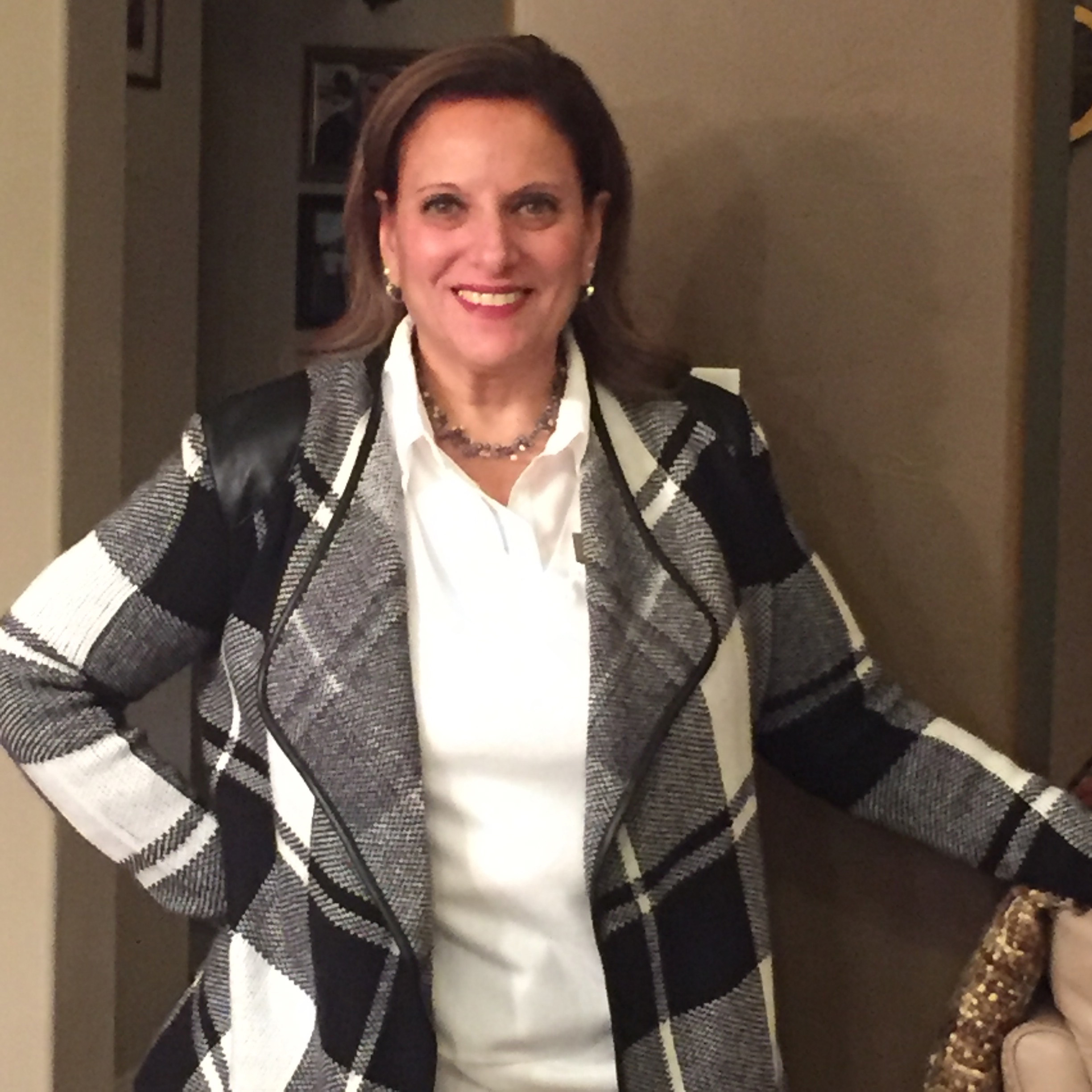 The President's Message
Dear Congregants and Community,
Temple Beth-El, Las Cruces, is devoted to honoring the traditions of our heritage while creating a Jewish experience that is relevant to today's society.  We welcome all who enter our humble place of worship, and offer a myriad of opportunities for everyone to connect and join in.  Whether it's our weekly Shabbat Services, Holiday Services and Events, Religious School Program, Sisterhood and Mensch Club Activities, Wednesday Breakfast Club, Torah and Tanakh Study, Adult Education and Social Action Programs, or BEMY and BETY Youth Activities, we can be inspired almost every day of the week.
As President of Temple Beth-El, my role is to work with our exceptional Rabbi and dedicated Temple Board of Trustees and leadership.  We are all very committed to helping you engage with synagogue life and deepen your involvement with our community. 
It is truly an honor and a privilege to serve as President, and I hope that my passion for our Temple and love for our community will inspire others.  I hope that you continue to build meaningful connections with Temple Beth-El and find strength and joy in being part of our vibrant congregation.
Warmly,
Ellen Torres